Hey Guys,
Hope you had a good holiday!
We come bearing gifts!
A new version of the prototype with a few kinks fixed and added a BOW and ARROW!
But the most importantly we Updated our Game Engine which means a lot of things are already better than before Lights and Shadows, Physics, etc
And from now on we're working with a ton of new possibilities!
We also been working on game design for the general game! We're starting a new wiki page to organize and compile all the information and we'll open it up to you to browse around!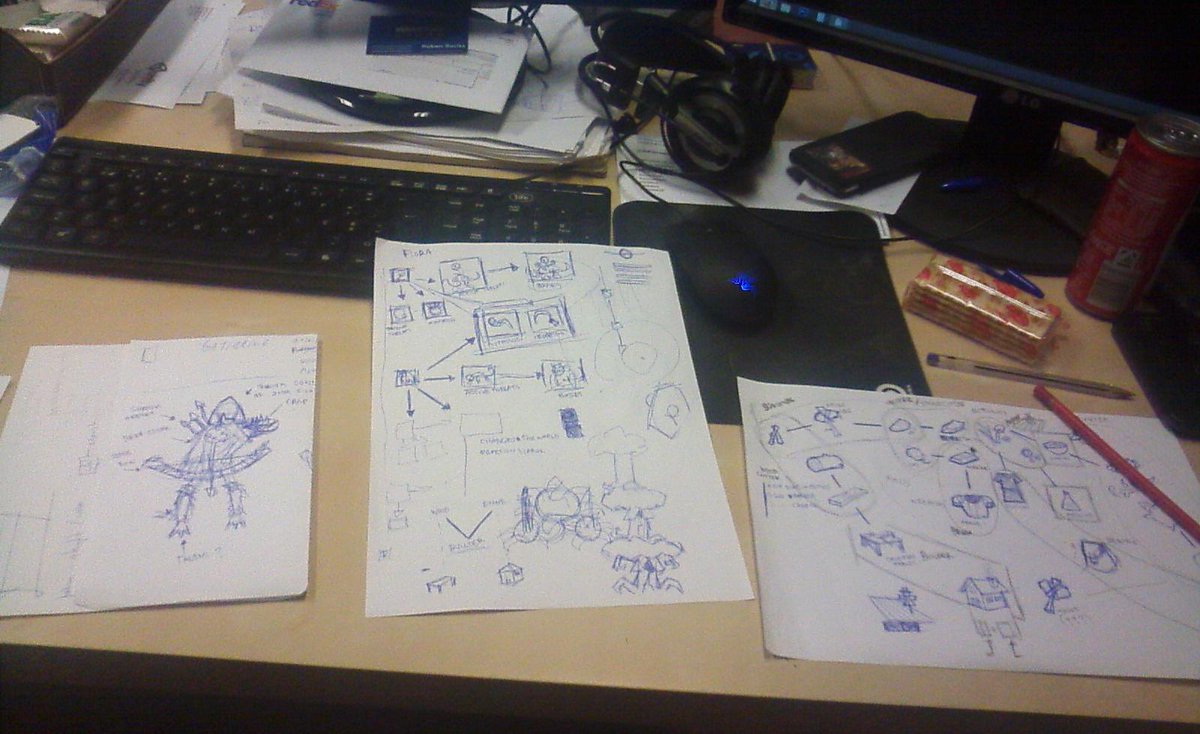 Don't forget to follow us in the forums for more information and to join in the discussion!
Happy New Year, and happy new Shrooms!